Includes video report
DES MOINES, Iowa — A Powerball jackpot winner from Bondurant, Iowa, who was elected to the state legislature says he would oppose efforts to let lottery winners stay anonymous.
At least nine states allow major lottery jackpot winners to stay anonymous, and some other states allow a form of anonymity by claiming prizes through a private legal entity. Earlier this year, Virginia became the latest state to allow lottery winners to remain anonymous — but only if their prize is greater than $10 million.
In Iowa, basic information is released about anyone that wins a prize of over $600. That includes name, city, and the amount of the winnings.
Officials say that lets people see that real people are winning the prizes.
Brian and Mary Lohse won $202 million in 2012. Brian, who is now a state lawmaker, says it's all about transparency.
"It certainly holds us accountable to the public to do good things with it. And having that notoriety does that but it's fading and it fades quickly. So, I don't have a problem with it," says Rep. Lohse.
VIDEO: Watch the interview with Brian Lohse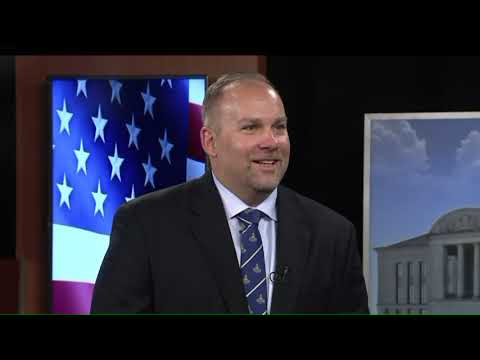 Powerball winner-turned lawmaker opposes anonymity for lottery prizewinnersA Powerball jackpot winner from Bondurant, Iowa, who was elected to the state legislature says he would oppose efforts to let lottery winners stay anonymous.PT03M42Shttps://img.youtube.com/vi/08Yqaw3d2zA/hqdefault.jpghttps://youtu.be/08Yqaw3d2zA2019-04-11T09:57:00-05:00